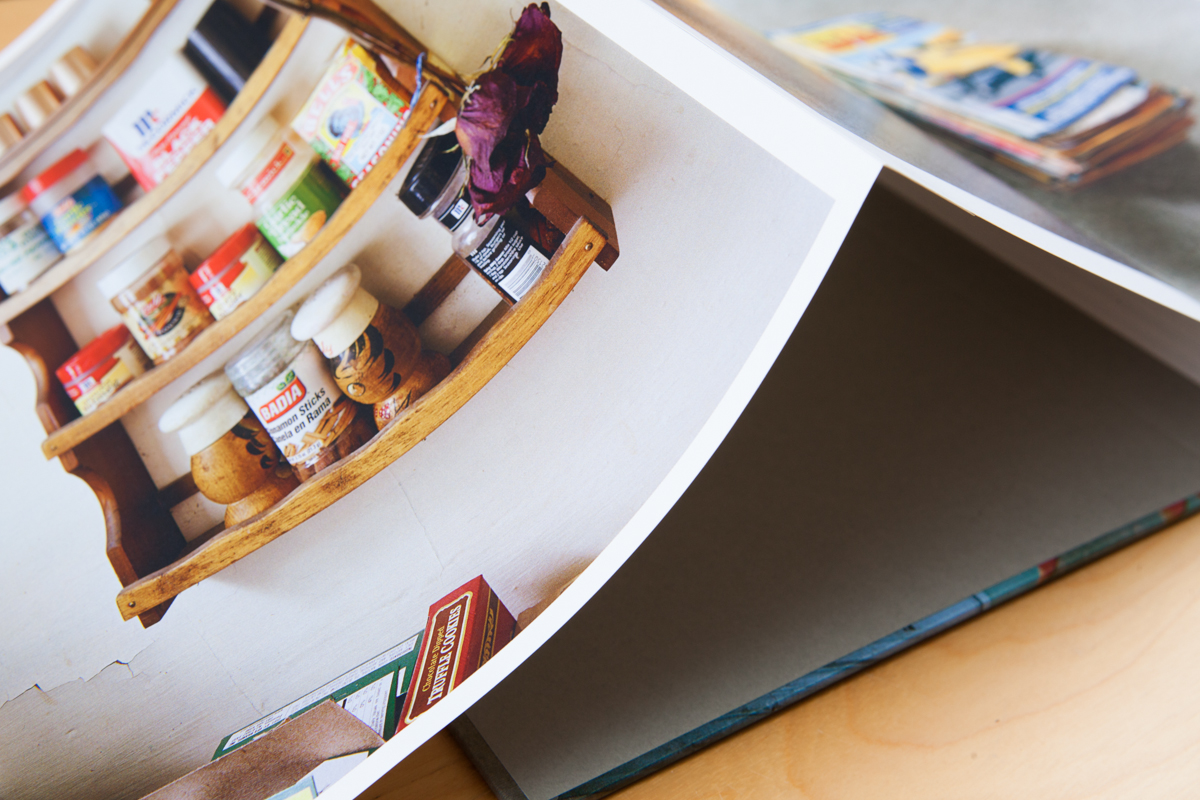 Zatara Press is a press run by Andrew Fednyak and based in Richmond, VA. Zatara endeavors to create photobooks around the idea of a uniquely designed and collaboratively considered process using the minimalist wabi-sabi Japanese aesthetic as a framework. Each of their photobooks is a unique art object as well a book, and they allow each project to dictate the form and function of the book in order to work in conjunction with the final design. As such, their designs, choices, sizes, editions, and practically every step become different for each book.
What was your introduction to the world of art book publishing?
While I had been creating photobooks before the creation of Zatara Press, I attended the Hartford Art School Limited Residency MFA Photography program, which is centered around the photobook as a theme. My love of the photobook only skyrocketed from that program. The first two Zatara Press books were of my own work, which is how many small art book publishing companies start, but I knew I didn't want the company to be about my own photographs. After meeting Nate Grann of Emptystretch (a former photobook zine publishing company), and having some long conversations, I decided Zatara Press should be made into a larger company so that I could promote other photographers' projects which I felt needed to be seen by our photography community. From that point onward, Zatara Press has only grown bigger every year.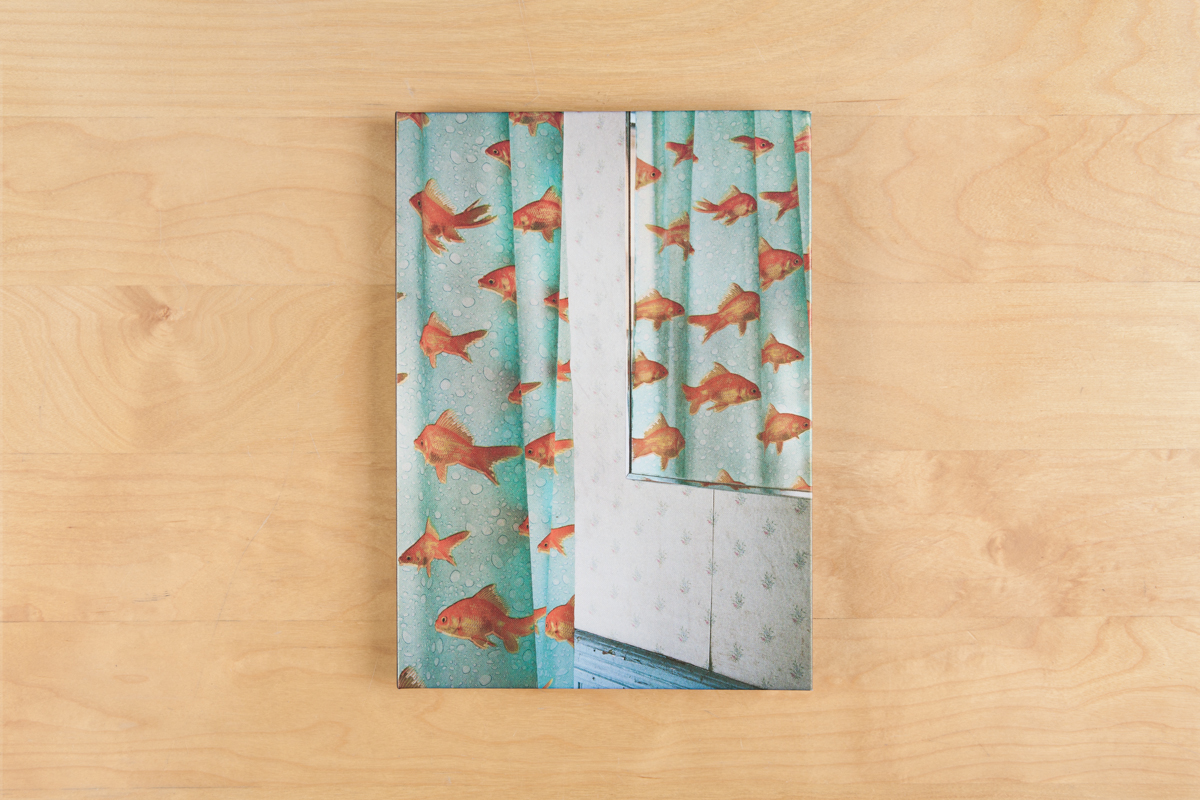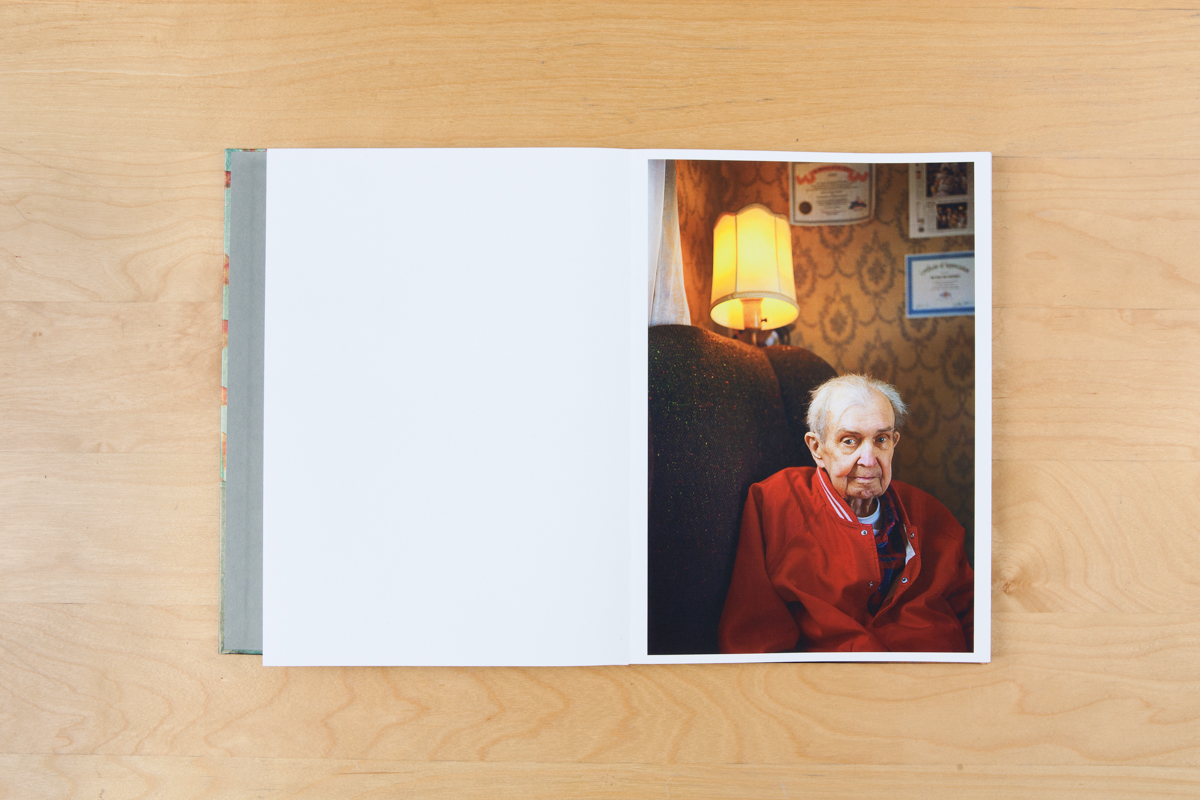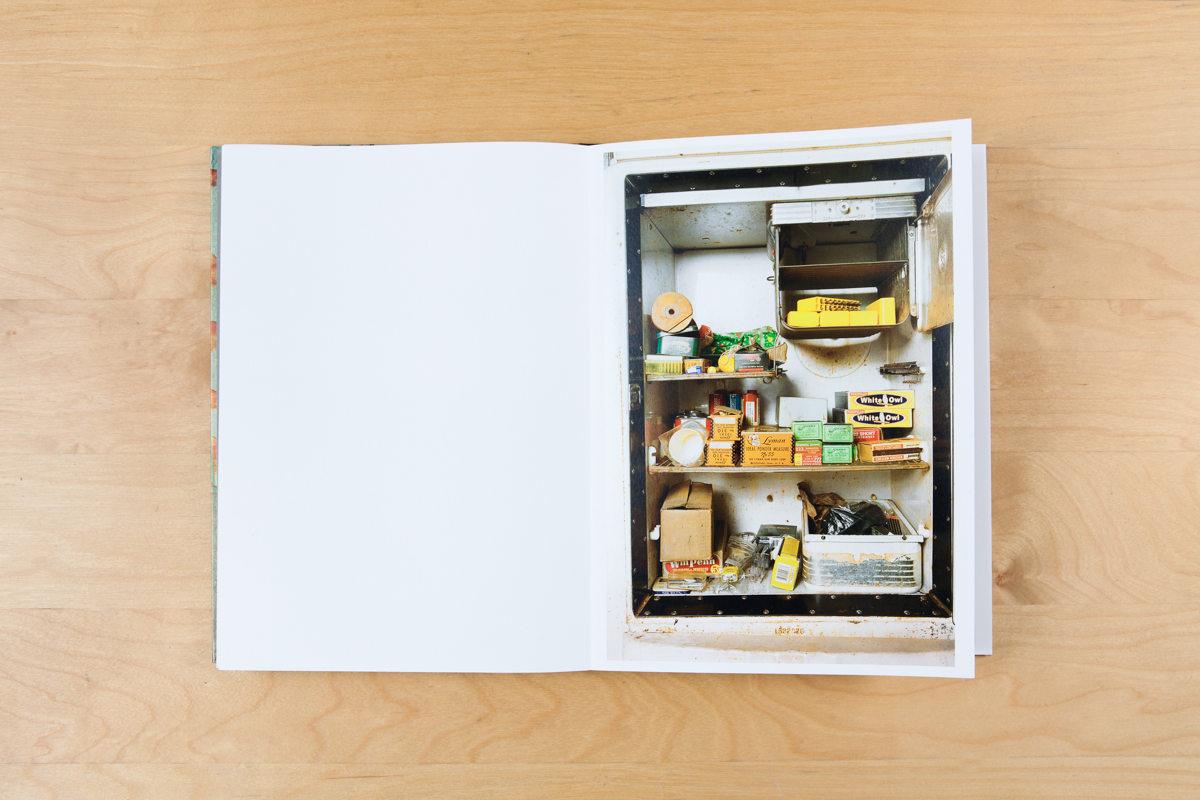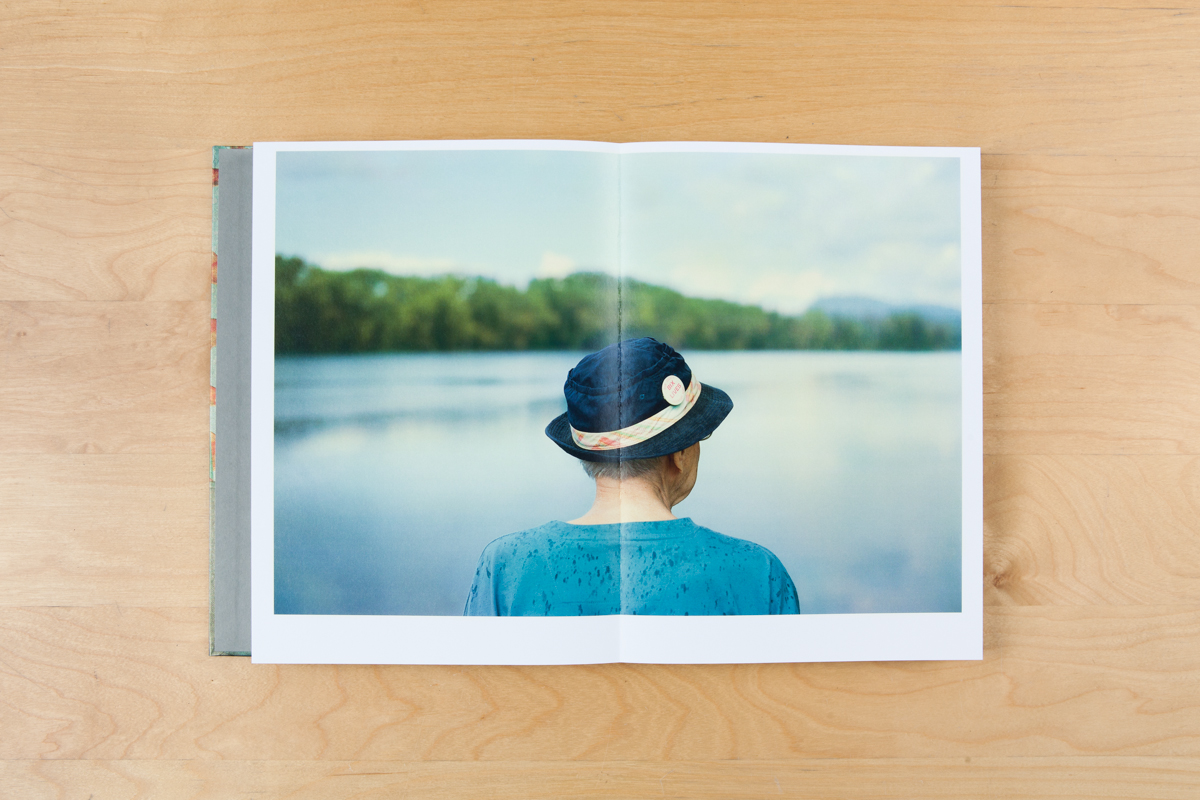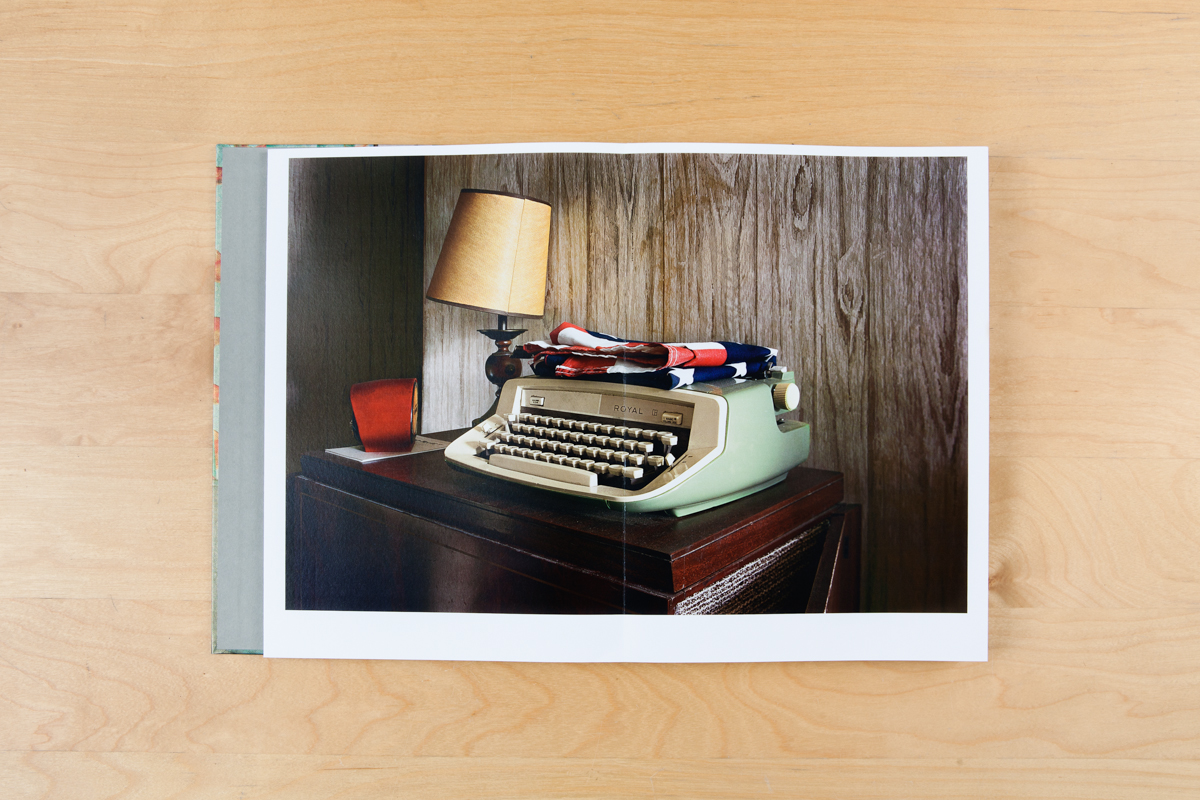 Why art books? How do you define artists' book/zine/publishing?
Zatara Press designs, produces, and manufactures fine art photobooks. A photobook could be loosely defined as a book centered around the sequential arrangement of photographs that bring about a desired intent or experience to the reader (this varies from each photographer to photographer). Photobooks can be artists' books but they can also be more traditional monographic coffee table books (both ends of the spectrum). Thus, photobooks can be understood as a subcategory of artists' books.
Your favorite art exhibition from the last year?
The Diane Arbus: In the Beginning exhibition at the MET Breuer last year was an enjoyment to experience.